Gohan
Gohan the mystic Saiyan!
This is Gohan's picture gallery and ya this page will also be updated frequently! and ya, i will write the captions later!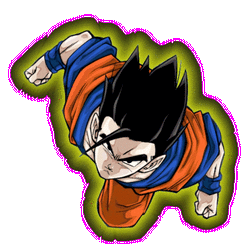 Gohan is comming to gett ya!!!!!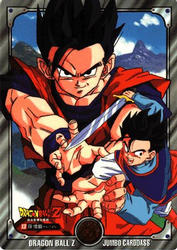 Gohan ready to give his kamehameha in a DBZ card!
Mystic Gohan giving a look of disdane!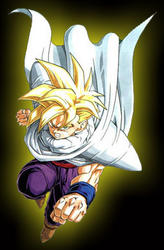 Teen gohan ready to punch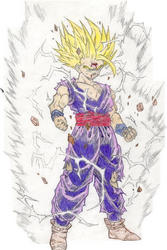 Teen Gohan powering up!
Mystic Gohan powering up in the front side of a DBZ card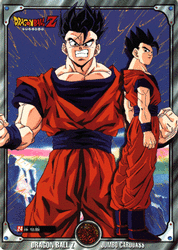 Kid Gohan giving his masenko!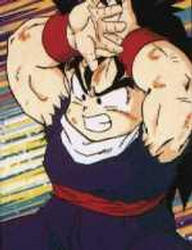 Gohan during the cell games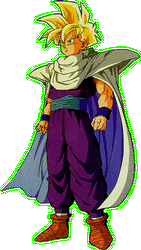 Gohan ready to pounce upon ya!!!!!!!