Vegeta
Vegeta, the prince of Saiyan's!!!
This page will be devoted to Vegeta, prince of all saiyans!!! and ya, i will write the caption later.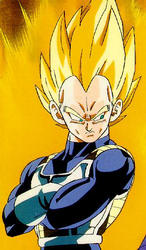 SSJ 1 vegeta standing proudly.....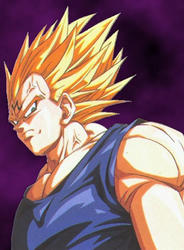 majjin vegeta!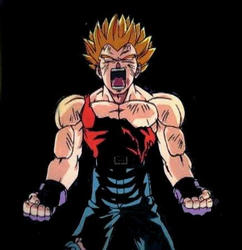 Vegeta in DBGT!!!!!!!!!!!!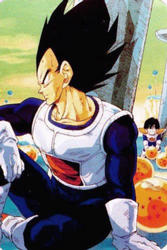 Vegeta sitting in the namek saga!!!!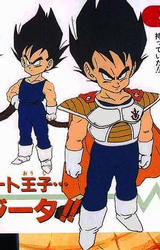 Young prince....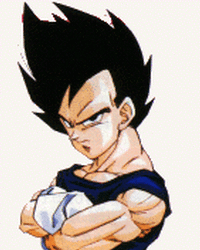 Whew! wat a wind!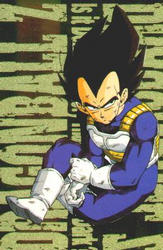 The prince in a sitting pose
Feel free to download and use images.